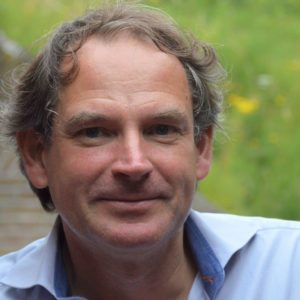 I'm Ewoud de Vos tot Nederveen Cappel, the owner of Cappel Financieel Advies. With extensive experience at various private banks, I have worked for the past ten years as an independent financial consultant.
I am a qualified financial adviser. I offer guidance on a broad range of financial issues and services, including mortgages, insurance, pensions and financial planning. What's more, I am able to use the extensive network of the financial advisory office Parfier.
At Cappel Financieel Advies, I'm reachable seven days a week, from 8 am to 9 pm. You can send a message to ewoud@cappelfinancieeladvies.nl or call +31 (0)6 4172 6354, and I'll contact you within 24 hours.